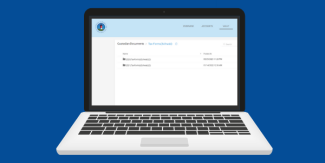 Schwab's 1099 Dashboard shows expected availability of tax forms
Schwab has created a 1099 dashboard which will show you the expected availability dates of 1099 Composite forms for eligible brokerage account(s) that had taxable activity in 2021. Schwab has been releasing 1099's in batches every week and they are expected to be available by mid-February. You can access the 1099 Dashboard via the Schwab Mobile App or click here to login to Schwab's 1099 Dashboard.
Schwab tax forms and statements can also be accessed using Beacon's Client Portal. Click here to login. Once you are logged in, select the 'Vault' tab at the top, then select 'Custodian Documents', select 'Tax Forms' and then '2021'.