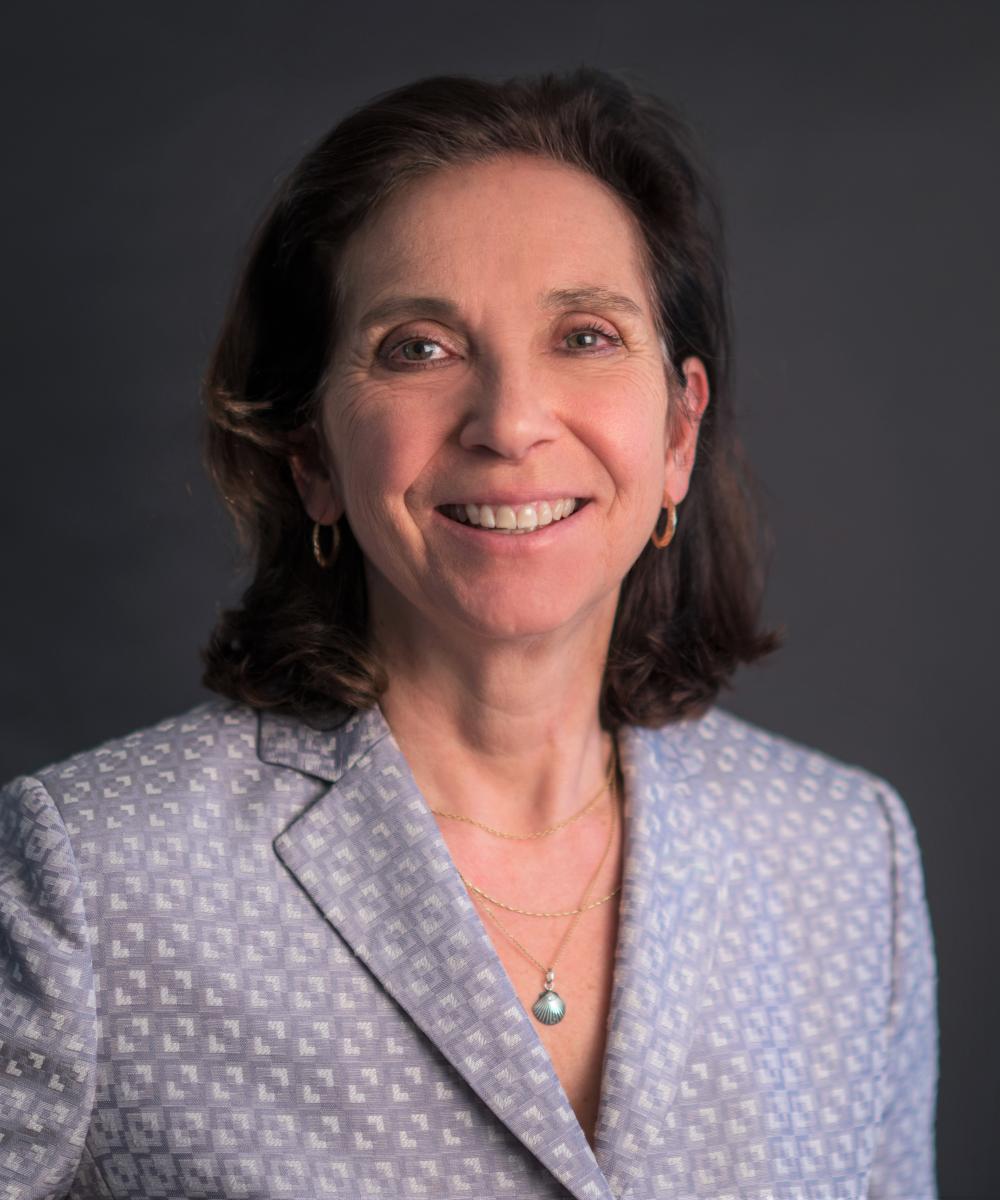 Beth Opishinski

CERTIFIED FINANCIAL PLANNER™
Investment Committee Member
Beth began her career in Wealth Management over 30 years ago at Bank Boston where she originally focused on providing custom credit solutions to a diverse group of wealthy clients. Over the years she gained deep experience in all of the disciplines that wealth management encompasses, delivering solutions to clients with net worth's ranging from $750,000 to multi-billionaires. 
After a long career in the banking world, she joined a private firm where she discovered a different world of wealth management. At this point, Beth dove headfirst into obtaining her CERTIFIED FINANCIAL PLANNER™ professional (CFP®) designation. She then returned to the "big bank" wealth management world only to find that the environment and culture did not allow her to provide the level of service she knew her clients deserved.  She found a firm that leads with compassion and integrity, and joined the Beacon team in 2021. 
Beth enjoys building enduring relationships with clients that are built on confidence and mutual respect. A nurturer by nature, Beth believes that life is about choices and views her role as that of a teacher educating clients and empowering them to make sound, well-informed decisions.   She is most happy when she can bring appropriate solutions to bear so that her clients can live the life they envision for themselves and their families. 
Beth volunteers as a financial coach for cancer patients at Dana Farber as well as participating in her local high school's Credit for Life Fair where she "speed teaches" students about the value of saving early.
In her spare time, Beth enjoys spending time with her children and grandson, gardening, photography, hiking, and traveling. Winters often find her baking and knitting. Having spent summers on the Cape as a child she looks forward to becoming a permanent resident and becoming active in the Cape community.