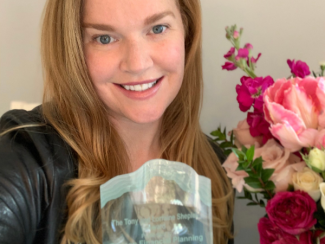 Calmer Choice Tony & Lorraine Shepley Award Recipient for 2020
The Tony & Lorraine Shepley Award was first presented in 2017 to honor local businesspeople who stepped forward early in the organization's beginnings to help "build a village" before many others recognized value in the organization's importance to the community. Past recipients include Cape Air, Shepley Wood Products, Cape Associates.
Click here to read the full press release from Calmer Choice
Our connection with our local community is deeply important to our team and we thank you for helping us to continue to support others during this time of great need.
Warm Regards,
Beacon Financial Planning Team