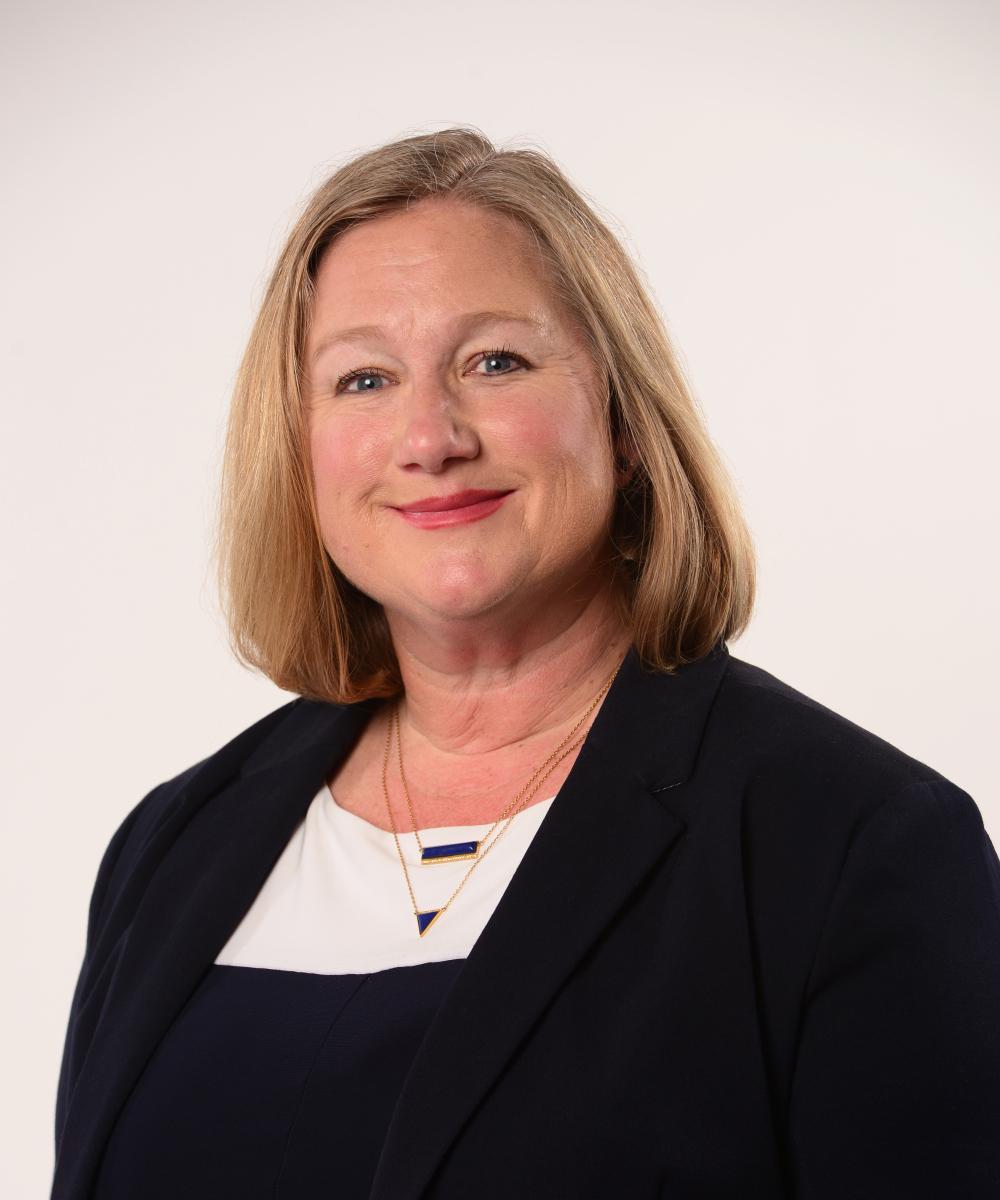 Lauren Gadkowski Lindsay

CERTIFIED FINANCIAL PLANNER™
Lauren Gadkowski Lindsay is a CERTIFIED FINANCIAL PLANNER™ with 25 years of experience. She is passionate about comprehensive, fee-only financial planning and excited to bring the Beacon Financial Planning experience to Houston, Texas. Lauren works with clients in Houston and other parts of the United States and has been working virtually with clients since 2008.  She earned her CFP® certification in 2001 and holds a BA in English from the College of William and Mary as well as a graduate teaching degree in Secondary Education from King's College London.   

As a former teacher, Lauren has a knack for explaining financial concepts in a way that clients can easily understand. She loves creating customized financial plans and helping clients to achieve their goals is her favorite part of the job. Since life is not static, the financial plan must also be flexible. Being able to  build personalized solutions is extremely rewarding, as we can address the individual needs of each client. Lauren serves as a Fiduciary for all of her clients, meaning that she puts her clients' best interests first. As a fee-only financial planner, she doesn't sell any products or earn any commissions for her recommendations.

Lauren grew up on Cape Cod and worked with her mother, Linda Gadkowski, at Beacon until 2006. She lives in the Woodland Heights area of Houston with her husband, daughter, and St. Bernard. She is a regularly active school volunteer, Girl Scout leader and a board member for Friends of Woodland Park and the Emerald Oaks Girl Scout Community. She has been a member of the National Association of Personal Financial Advisors (NAPFA.org) since 2001.
Favorite Book or Movie: "To Kill A Mockingbird", which I used to teach when I was an English teacher.  It is so powerful and still relevant today. 
Professional Hero, Role Model or Inspiration: My mother, Linda Gadkowski, as well as my grandmothers and great aunts, have all been inspirational role models for me. They were educated in a time where women were not encouraged to do so, and all have tremendous work ethics and tenacity. They survived some very hard times in history, both personally and professionally. Likewise, I greatly admire the career of Ruth Bader Ginsburg, who was not only female but Jewish, and used her intelligence to make a real difference for women today in the rights that we have. 
Words to live by: "Stand for something or you'll fall for anything."  or "What would you attempt to do if you knew you could not fail."