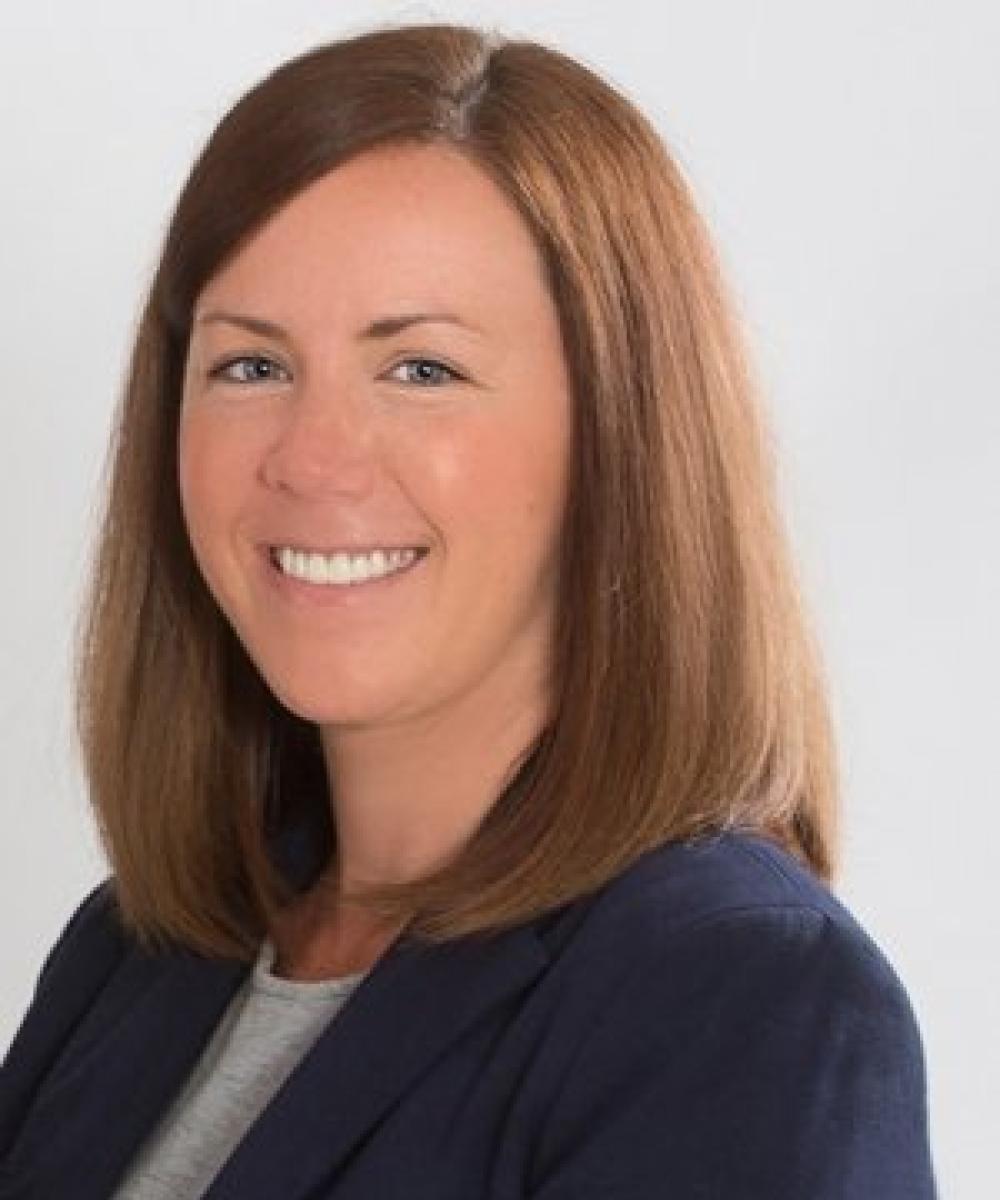 Katie Brennan Kane
Vice President, Operations & Client Services
Investment Committee Member
Level I CFA Exam Candidate
After 11 years of living in NYC, Katie Brennan Kane relocated to Cape Cod looking for a career where she could have a direct impact on the lives of those she served. Katie joined the Beacon team in August of 2014 in an executive assistant role to Michaela and quickly proved herself to be invaluable by creating many of the firm's policies & procedures. Katie helped manage all the moving parts it took to grow Beacon from 80 to over 300 households with a large focus on delivering a "client first" service model. Katie was promoted to Operations Manager in 2017 where she oversaw the firm's performance reporting, trading, billing and new client onboarding. Katie passed the series 65 exam in May of 2019 and subsequently joined the Investment Committee. It was studying for this exam that helped Katie realize her interest and passion for the investment side of how Beacon serves clients. Today, Katie is currently pursuing the Chartered Financial Analyst® (CFA®) designation and will take the Level 1 exam in May of 2021.
"It's been an absolute gift to get to work in this capacity on Cape Cod, to create strong relationships with our clients and support them in reaching their financial goals."
In her free time Katie enjoys tennis, running, reading, spending time with her husband, Dan and their dog, Bogey.