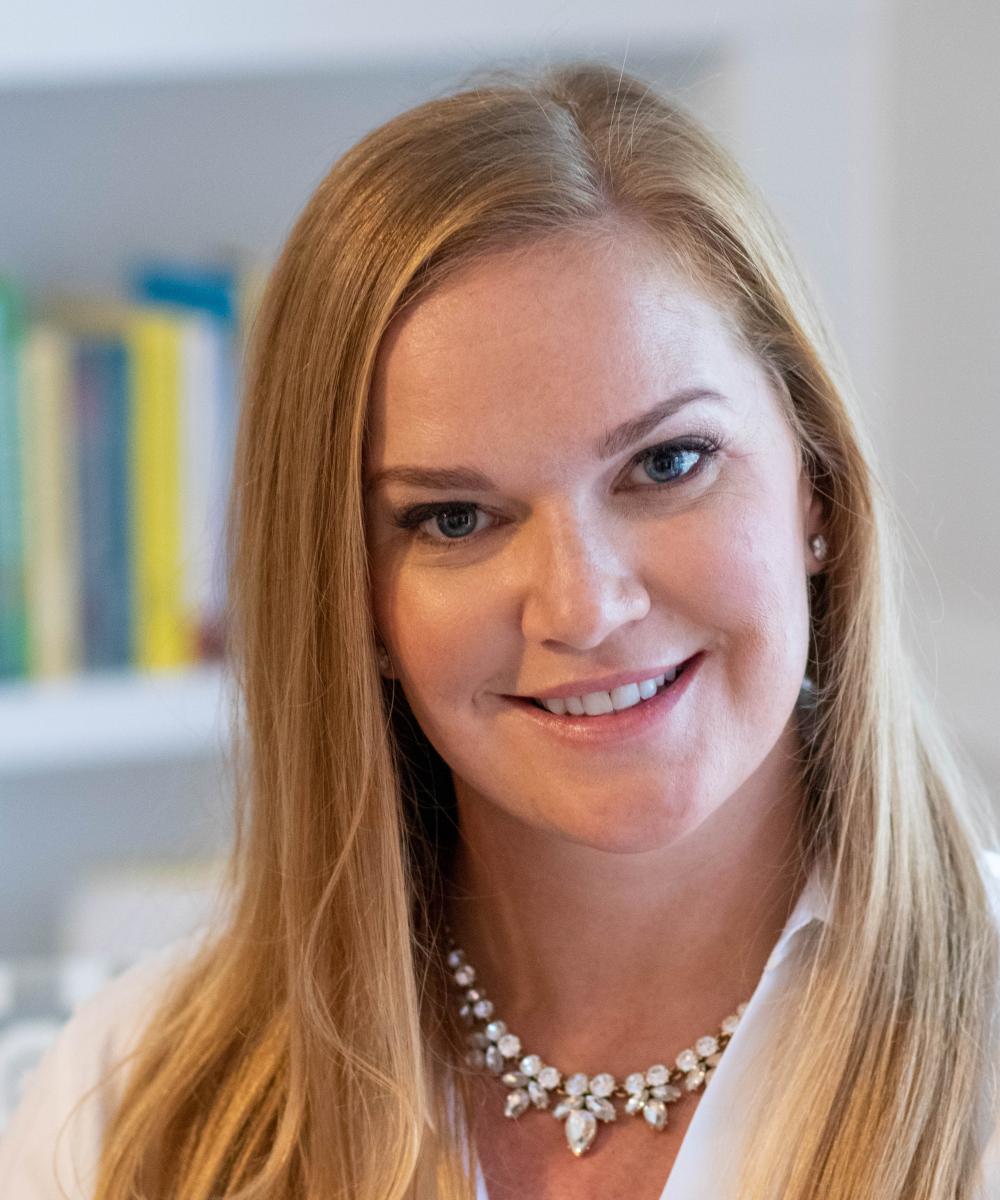 Michaela Herlihy

CERTIFIED FINANCIAL PLANNER™
President & CCO
Investment Committee Member
Michaela's career in financial planning began in 2005. With her interest in helping people meet their financial goals piqued, Michaela earned her certificate in Financial Planning at Boston University in 2008 and completed her CERTIFIED FINANCIAL PLANNER™ professional (CFP®) designation the same year.
Today Michaela is the President of Beacon Financial Planning of Cape Cod, Inc. She and her team offer fee-only planning services to over 300 households, monitoring more than $200,000,000 of assets.
Michaela is passionate about coaching the Beacon team to help firm clients evaluate their needs and establish sound financial solutions to help them realize their dreams. "There's a great sense of satisfaction when clients share their confidence in the plan we have developed together, noting with their financial house in order they can focus on that which brings them most joy – their business, family, golf, or whatever it may be."
Equally important to Michaela is connection with her community. In 2013 she joined the Board of Directors of Calmer Choice, a non-profit which addresses issues of violence, suicide and self-destructive behaviors in young people. Michaela is also an active member of the Finance Committee of WE CAN, also a non-profit, which helps Cape Cod women navigate significant life changes. In 2014 Michaela was recognized by Cape and Plymouth Magazine as one of the Top 40 Professionals under the age of 40.
When she is not working with clients and engaging in volunteer activities, Michaela enjoys cooking for friends and family, cycling, and exploring the Cape's gorgeous beaches and trails.