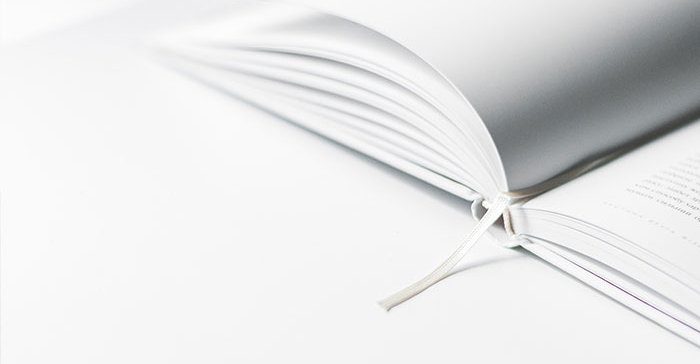 Monday, May 4th, 2020
Tune in to Michaela's latest video below as she discusses some key takeaways from Berkshire Hathaway's 2020 Virtual Annual Meeting.
Warren Buffet is still betting on America. "We've faced tougher times and America has always prevailed."
He continued,  "Never bet against America. That is as true today as it was in 1789, during the Civil War, and in the depths of the Depression." 
Read More
Subscribe to berkshire hathaway