Beacon Financial Planning is a true example of the power in a group of passionate, supportive women in business.
Read More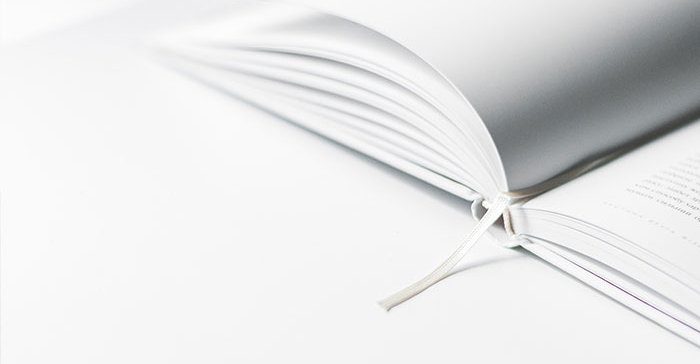 January 28th, 2020
I hope you are enjoying the start to the New Year and New Decade. I pause in gratitude to reflect on this past decade and want to share some exciting news with you for what's ahead.
When I purchased Beacon Financial Planning of Cape Cod, Inc in June of 2015 we had a staff of 2 people and we were managing around $90 Million of assets. Today we are a team of 5 and manage around $180 Million of assets.
Read More
Subscribe to cape cod